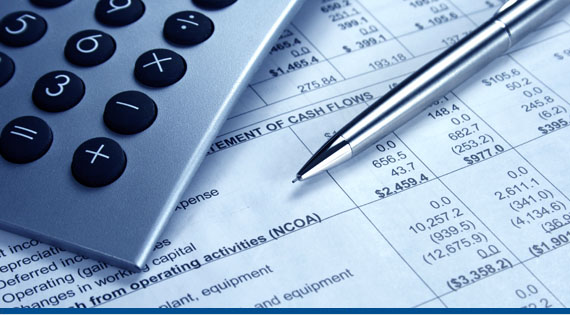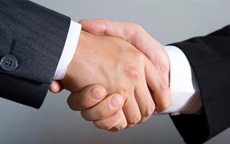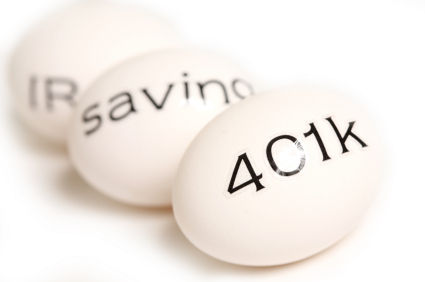 At Professional Pension Services, we are here to assist you with the quality you deserve though our web-site, www.ppsvc.com.


To put it simply, we do whatever is necessary to provide you with simple, worry-free administration.
Professional Pension Services, Inc. provides customized design and administration for all types of defined contribution retirement plans from basic Profit Sharing plans to large 401(k) Profit Sharing plans. We also have the ability to design and administer complex cross-tested safe harbor designs. From tax forms to statements, we provide all that is necessary to setup and maintain a retirement plan. We can assist you for all of your pension needs.